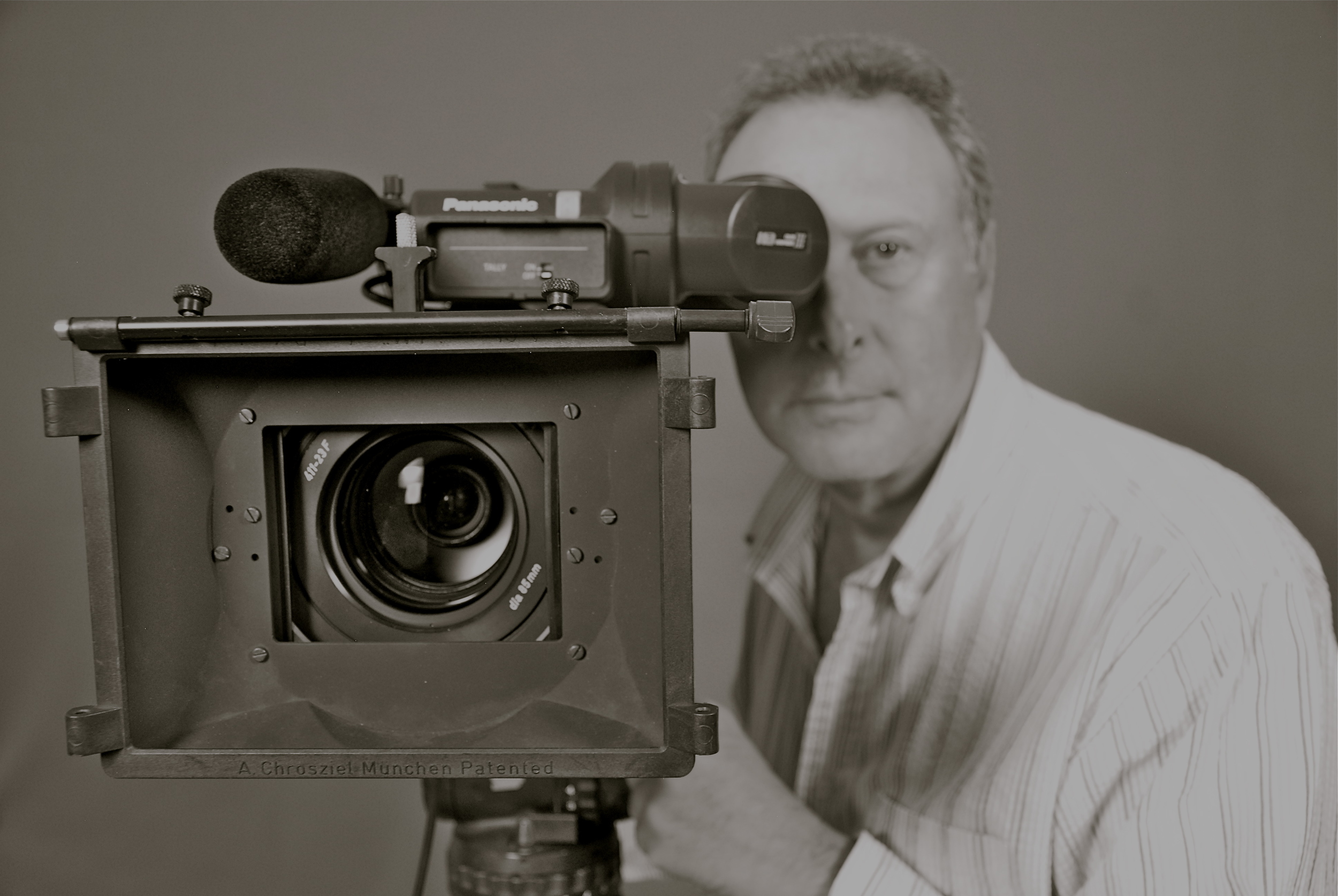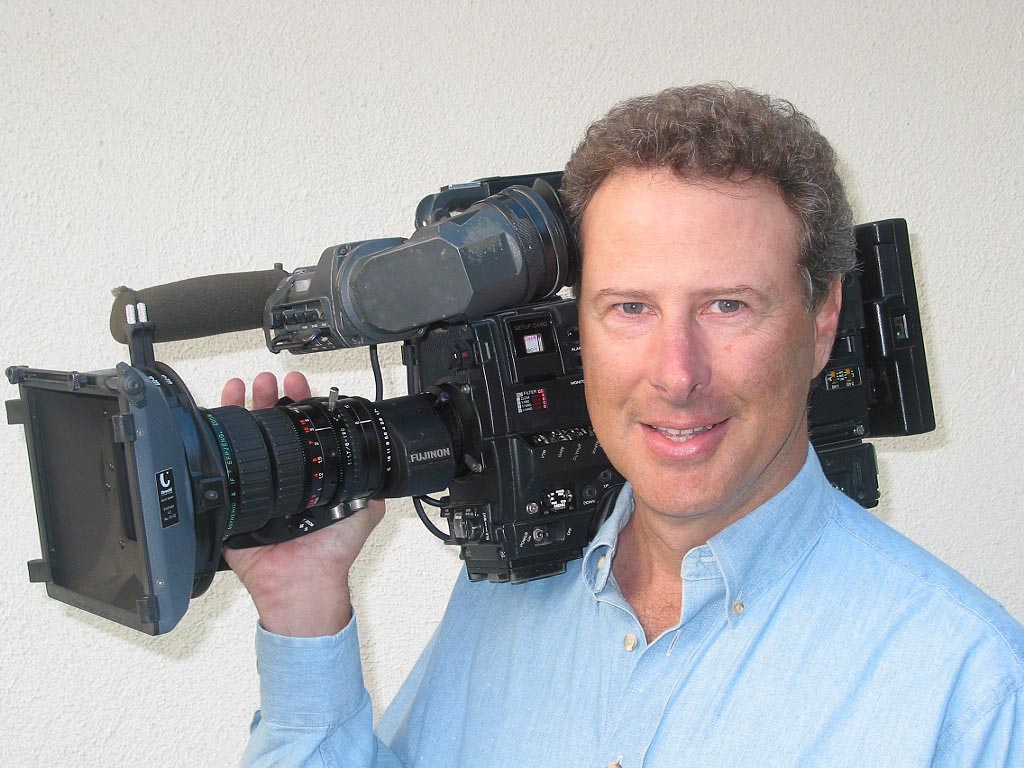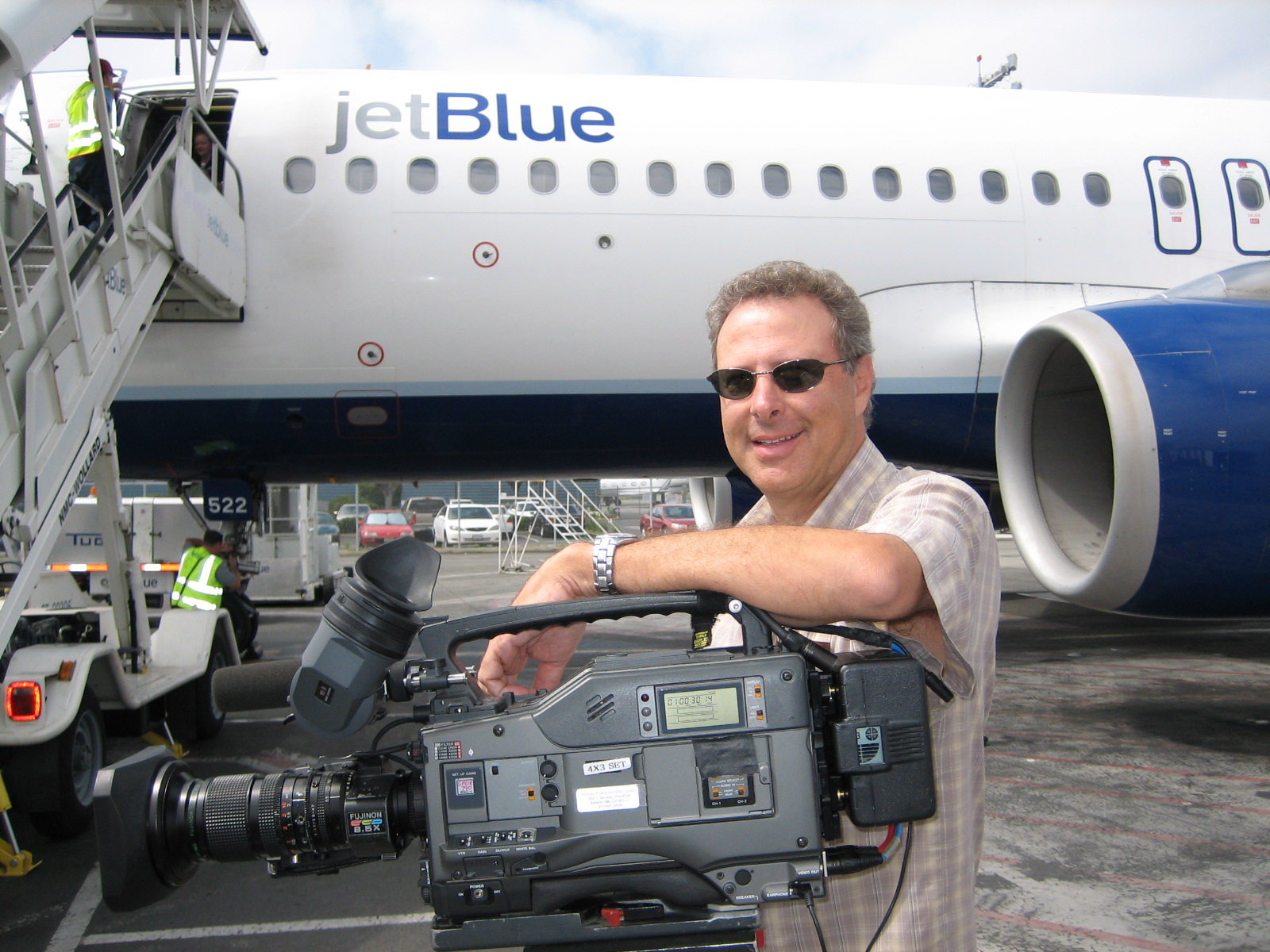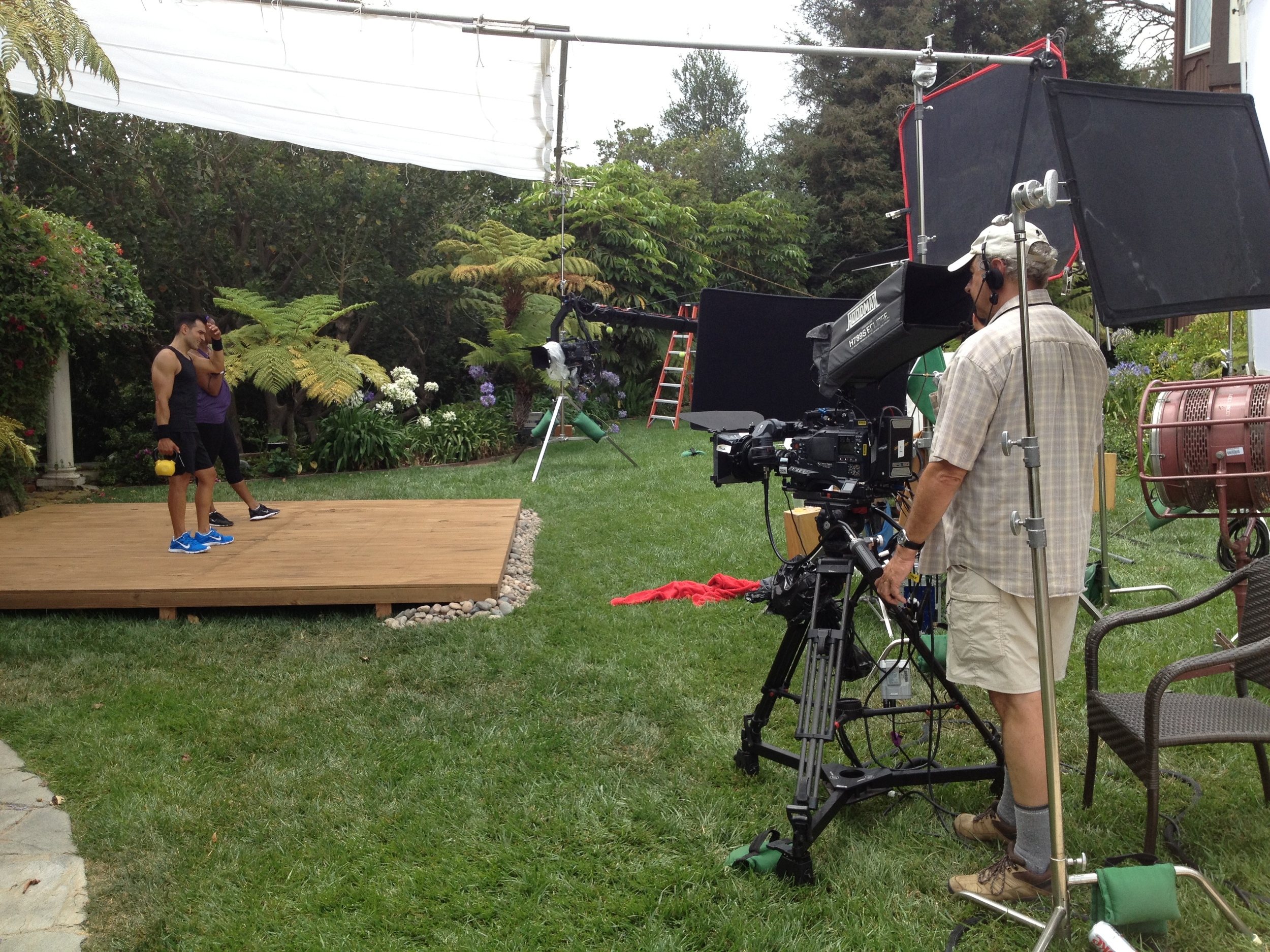 Videowerks was started in 1981 by David M. Werk in Santa Monica, California. He was born in Durham, NC but grew up in Cincinnati, Ohio. He went to USC film school in Los Angeles to study film and TV production. From his very first days of doing a documentary with the Sony Porta Pak, (the very first professional portable video system), he was hooked with the immediacy and power of video.
From VHS and ¾ inch production, to Betacam SP, digital video, High Definition, and now 4K Ultra High Definition, we have kept pace with and flourished with each new leap in technology.
Experience matters. Working in LA, whether it has been on reality TV, infomercials, high end corporate videos, celebrity interviews, live events, or content for websites, Videowerks has done it all.
We learned how to work quickly, intelligently, and creatively to satisfy the demands of all kinds of producers and budgets.
We still do.